Health and Leadership Speaker: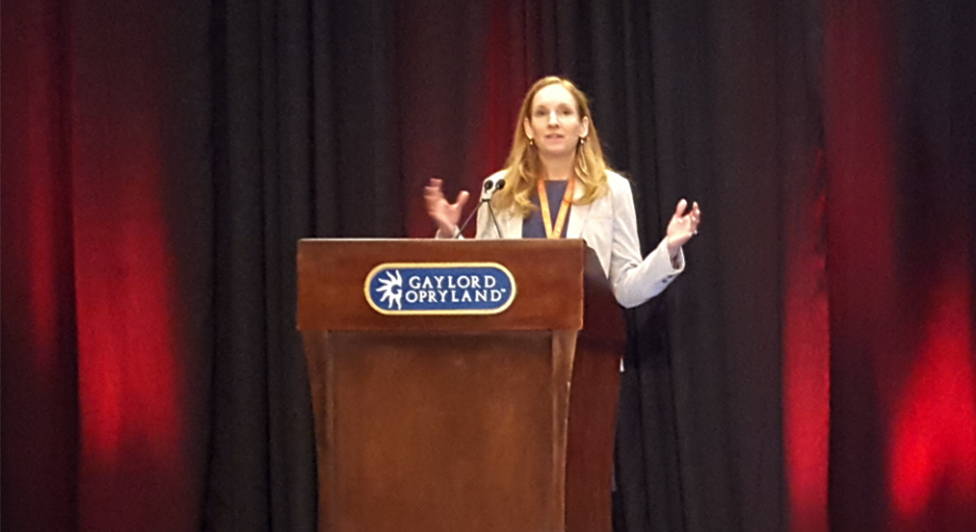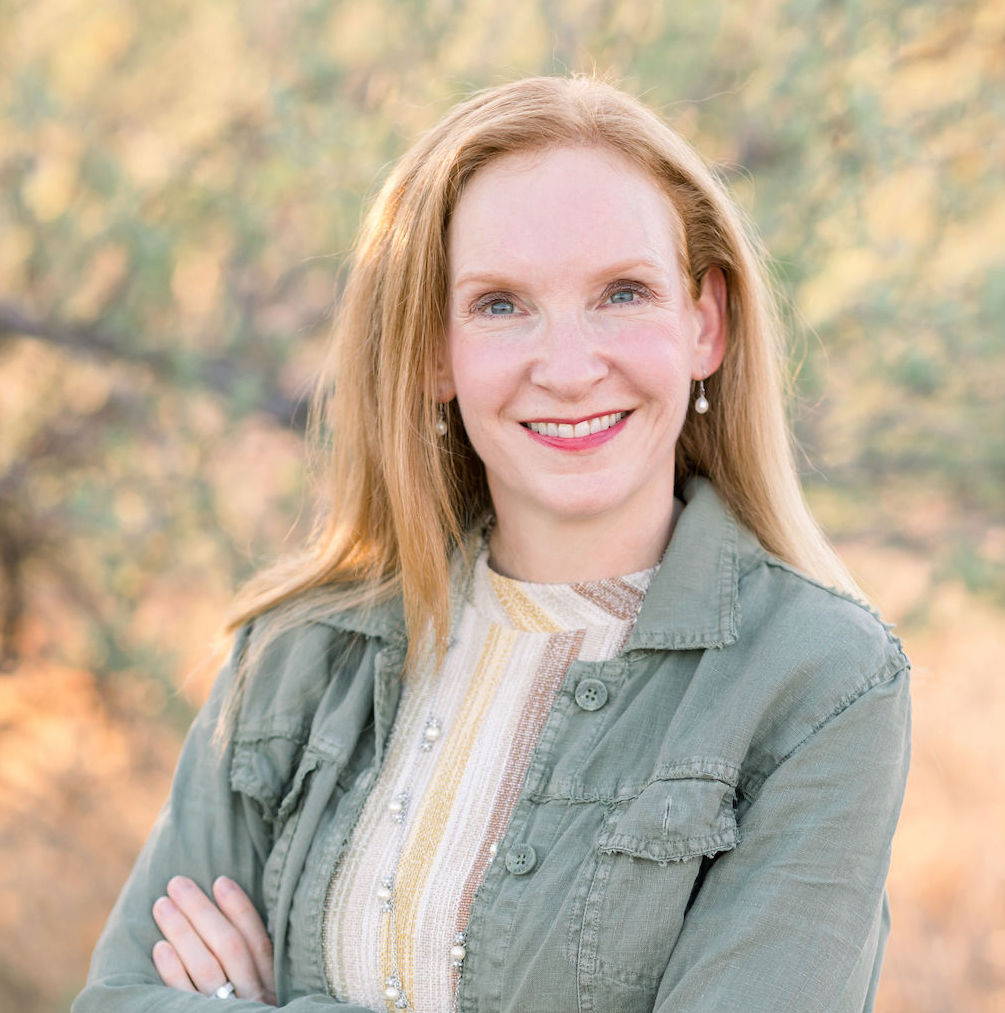 Health and Leadership Speaker
Pamela Wirth is a certified health coach, hockey mom, lifelong learner, Carnegie Mellon trained MBA, former public company executive, management consultant, and author. She founded Hello Health with doctor formulated supplements following a neurodiversity diagnosis of her son and is dedicated to nutrition, education and building a network to help heal more people - particularly those with Autoimmune and Autism disorders. Ms. Wirth enjoys health and wellness, traveling, and helping others, specifically enabling people to feel better from the inside out. She combined these passions along with her experience while living in Europe and Asia with doctors and other families to write Saving My Son. Ms. Wirth's consulting, life experiences and attention to detail allowed her to work with a number of people and companies with a passion for helping others.
Website:  https://www.gethellohealth.com
Books:  Hello Health and Saving My Son
Special Audience Giveaway:  Hello Health Protocol
Podcast:  EnCOURAGE Your Wellness


11445 East Via Linda, 2-321 Scottsdale, AZ 85259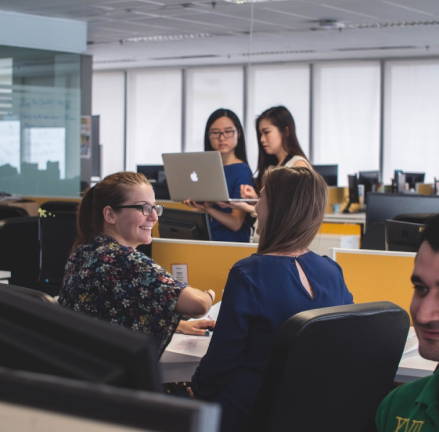 Talking Points and Suggested Interview Questions
Empowering Health through Testing, Nutrition and Supplements: A Deep Dive with Pamela Wirth
Can you share your personal journey that led to the creation of Hello Health?
How has your diverse background and experiences influenced your approach to health and wellness?
What challenges did you face while starting Hello Health, and how did you overcome them?
What inspired you to write "Hello, Health" and "Saving My Son"?
The Critical Role of Supplementation and Nutritional Testing

Discuss the importance of understanding individual nutritional needs

Explain the benefits of supplementation and nutritional testing for managing neurodiversity, autoimmune, and autism syndromes
How can nutritional testing help individuals optimize their health?
What role do supplements play in supporting people with neurodiverse, autoimmune, or autism conditions?
How do Hello Health's doctor-formulated supplements differ from other products on the market?
What do you envision for the future of healthcare, particularly in relation to nutrition and neurodiversity?
Balancing Medication, Nutrition, and the Microbiome
Explore the potential side effects of medications and their impact on nutritional absorption. Discuss the significance of a balanced microbiome in maintaining overall health, particularly for those with neurodiverse, autoimmune, or autism conditions. Share practical tips for improving gut health and nutrition
Hello Health Supplements and growing integrative community with a marketplace was inspired by Pamela Wirth's refusal to give in to an OCD, Anxiety, Depression and Autism spectrum diagnosis of life-long care for her son. Hello Health's goal is to positively affect the lives of those needing brain, belly and immune support which is the foundation of those with autoimmune, autism spectrum and neurodiversity syndromes. In addition to creating a unique solution serving children and adults with an integrative health community and platform of products, services, and experts to find the root rather than solely treating brain, gut and immune symptoms, Pamela published a book with doctors and families particularly tailored to those with autoimmune, ADD and autism spectrum disorders seeking anti-inflammatory and detox support.
Navigating and Winning Better Cognitive and Immune Function, is a guidebook for 21st century families that brings clarity, experience and hope. You will learn about the things that can trigger a genetic predisposition to autoimmune disease. You will explore the difference between conventional medicine, functional medicine and integrative medicine. You will obtain a new understanding about the belly-brain connection (gut-brain axis) on our immune system and behaviors.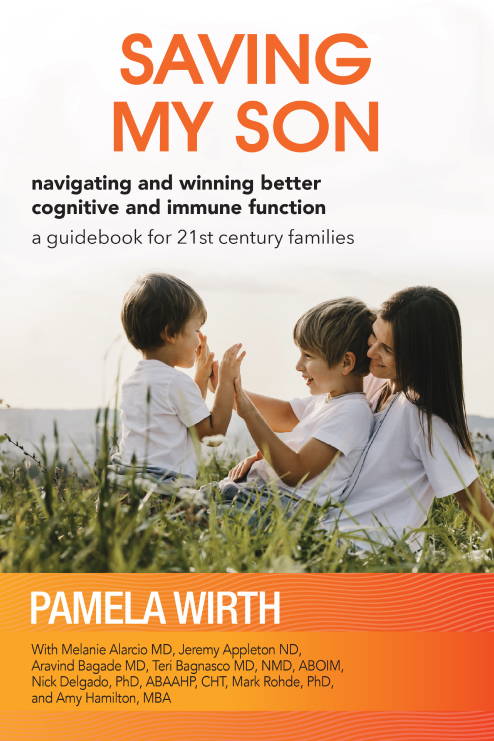 Hear the inspirational lessons on the EnCOURAGE Your Wellness podcast alongside medical experts on Spotify and Apple.

Stay in touch with Hello Health via Facebook, Instagram, TikTok and YouTube @hellohealthnutrition or sign up for the monthly newsletter at www.gethellohealth.com

If you want personalized support, email hello@hello.health
Discover the connection of integrative medicine, nutrition, and natural plant-based products and much more! Say Hello To Health